Thanks for contacting Wiretech Company
Thank you for contacting Wiretech Company for your electrical service. We'll get back to you as soon as we can to discuss your issue and to arrange an appointment. It will likely be Mike or Mary (look to your right) that will be getting back to you.
Feel free to call us with questions. Meanwhile, please check out other parts of our website to get a comprehensive view of the wide array of electrical services that we can do for you and your home. We appreciate your confidence in Wiretech and we look forward to serving you.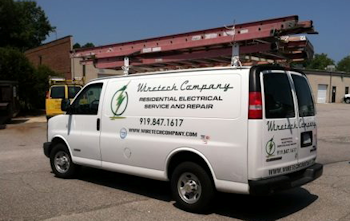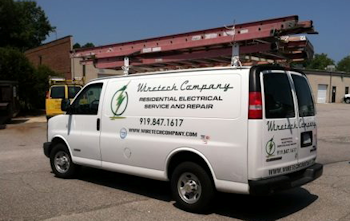 Wiretech Company - Raleigh
Electrical Repair, Upgrades & Remodeling