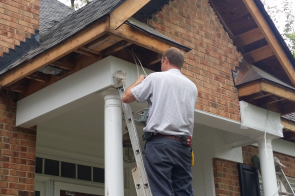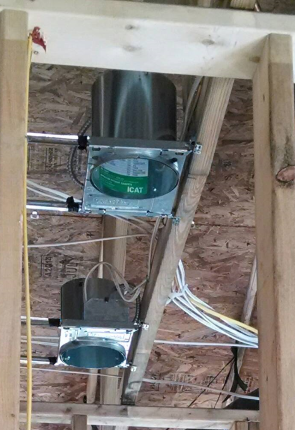 Wiring for Home Additions, Remodeling & Renovations
If you want to finish off your attic or basement, put on an addition, or remodel a room, call Wiretech Company for your electrical wiring. Wiretech Company is  expert in new wiring for residential remodeling, renovations and additions.
We have many years of experience and have worked for some of the largest remodeling companies in the Raleigh area. We maintain an unlimited electrical contractor's license and are fully insured. With Wiretech Company you can rest assured your work is done with the highest level of competence, safety and professionalism available.
If you're in the Raleigh, North Carolina area, call Wiretech Company today to discuss your home theater or TV wiring project.