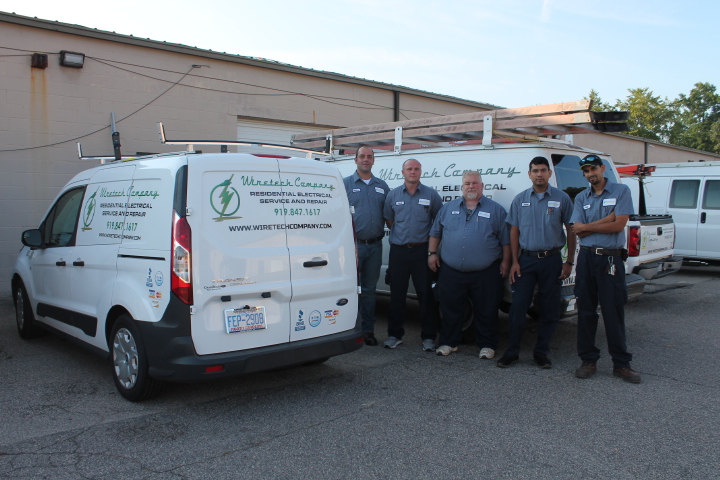 Raleigh NC Electricians since 1990
Our owner, Mike Jones, began his career as an electrician in 1979 while working for his father. Mike is a native of Raleigh and, in 1984, earned his Unlimited Electrical Contracting License, the highest obtainable license in North Carolina.
Mike learned the electrical business by working for his father doing electrical remodel and service work on older homes in the triangle area. Wiretech still specializes in electrical work for older homes.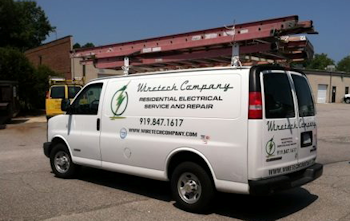 Mike started Wiretech Company in 1990 with a business model for the highest quality work and customer relationships. Mike says "our reputation is the most important thing we have; without it we have no business". He often tells his guys that when he did electrical work on the side, his customers were convinced that no one else could do what he could do and they would wait as long as it took for him to come to their homes and take care of their work. Even to this day, Wiretech electrical technicians have the same relationships with their customers.
When you call Wiretech Company you can be confident that everyone, from the person that takes your call to the technician that takes care of your problem, will treat you with the utmost respect and give you the absolutely best experience possible. Once you call Wiretech you'll never call anyone else for your electrical needs!
Wiretech Company - Raleigh
Electrical Repair, Upgrades & Remodeling