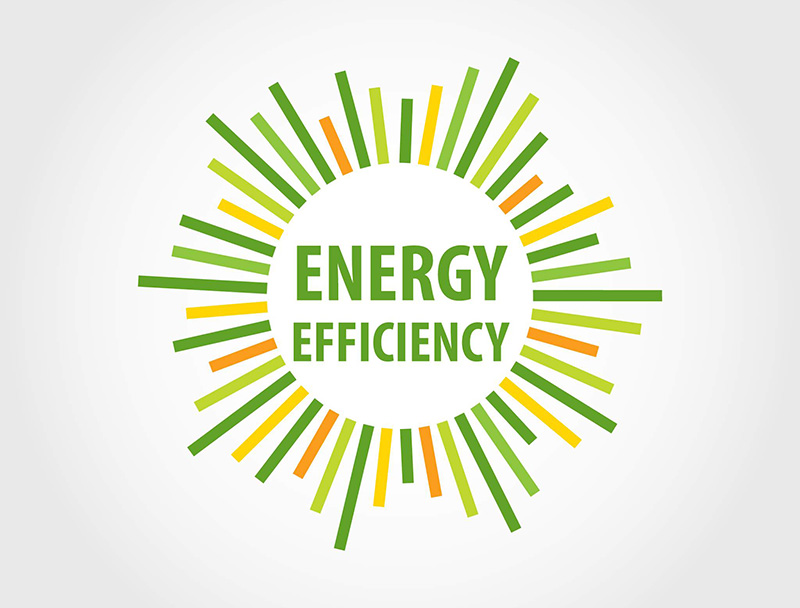 The impact technology has on the amount of energy we use will continue to increase in the next decade. But so will our understanding of how our actions impact the environment. By taking steps to improve energy efficiency in your home, you will not only help to reduce your technology carbon footprint but also save you money.
Here are a few easy ways you improve energy efficiency in 2020.
Consider changing your lighting fixtures:
LED lights are more durable and faster than fluorescent bulbs. They also emit less heat. According to energy.gov, LED lights in residential homes use 75% less energy than incandescent lights. Changing your lighting can seriously reduce your monthly energy bill.
Invest in smart charging:
According to the Pew Research Center, more than one-third of American households have three smartphones. 90% of these households also have more than 5 electronic devices (TV's, laptops, tablets, smart speakers, etc.). Many of these items and the charging cables that provide them with energy use phantom power. This means that even when devices are turned off, they're still using energy. This hidden cost is an average of 10% of monthly household bills. You can reduce phantom power by using charging systems that can charge multiple devices at once. You can also invest in smart power strips, which are designed to shut off when devices are fully charged or when they're not being used.
Wash your clothes with cold water:
Water heaters consume a lot of energy and account for approximately 12% of the electricity used in the average U.S. home. While certain things require hot water (such as bathing), you can substitute cold water for certain activities, such as washing your clothes. Washing in cold water removes the same amount of bacteria as washing in hot water, and also uses 90% less energy.
Upgrade your home appliances:
Technology has helped to improve energy efficiency with the development of smart products ranging from air conditioning systems to washing machines. If you haven't bought new home equipment in the last 5-10 years, you're missing out on appliances that are specifically designed to help reduce energy usage. Installing a smart thermostat can help to reduce your overall heating and cooling costs.
Schedule an annual check-up:
Trained professionals can perform a home audit, checking ways in which you can improve your overall efficiency. If you live in the Raleigh area, our team of experts can help you to make decisions that will reduce your energy consumption. Our services come with a 100% satisfaction guarantee and a 5-year warranty.