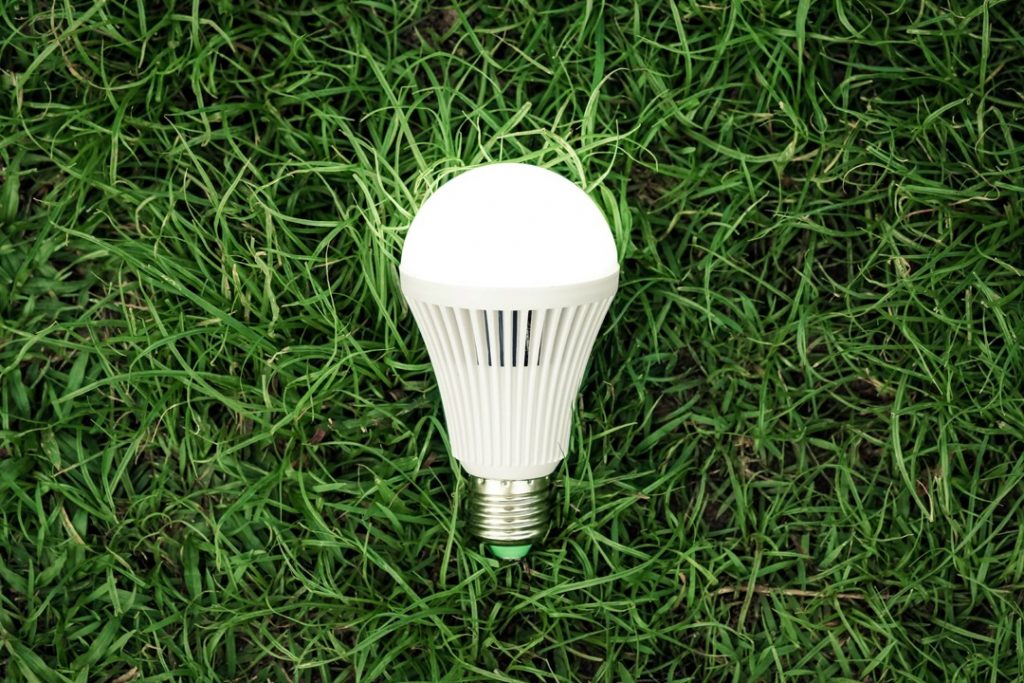 LED lighting is a solid-state lighting solution that has become more and more popular in recent years. These bulbs use light-emitting diodes (LEDs), polymer light-emitting diodes (PLED), or organic light-emitting diodes (OLED) to turn electricity directly into light; unlike CFLs, Neon lights, or Incandescent bulbs that burn gases using filaments. They're affordable, reliable, and durable; which may account for part of their popularity. But did you know that they are also good for the environment? It's true: using LEDs for your home lighting can provide eco-friendly benefits that are good for our planet. Your Wiretech team would like to give you even more motivation for adopting LEDs as your lighting system of choice by outlining why they are a much greener alternative to using CFLs and Incandescent lighting.
LED lights, unlike conventional fluorescent bulbs, are absolutely mercury free – which lessens the number of toxic chemicals that make their way into our ecosystem.
LED lights are energy efficient: using less energy means less work for power plants and fewer greenhouse gases in the atmosphere; making them ideal to use with alternative energy sources such as solar or wind power.
LED lights to make it possible to use fewer bulbs to illuminate a space, due to their unidirectional, brighter, and more natural light. Fewer lights translate to fewer resources used (see below). This also translates to increased savings in your electricity bill.
LED lights last longer than conventional bulbs, lessening the need for constant bulb replacement. This means that fewer lights need to be manufactured less often; thereby using up less energy and natural resources for manufacturing, packaging, and transporting light bulbs.
Wiretech Company Residential Electrical Service and Repair can help you install eco-friendly and cost-effective LED lighting for your home. Call us up at 919-372-4438 or contact us online for all of your service inquiries and for more information.